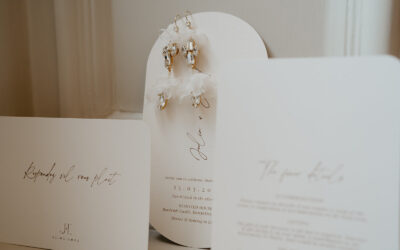 " They only get thrown away anyway" ...   "I'll just do one of those wedding website thingy's" ... "I'm just going to buy one of those Etsy templates & print them at work"... These are comments I sometimes overhear at wedding fairs/venue open days (I...
read more
Kicking off your wedding planning with an overall look & feel (before you even send your Save the Dates), can spare you valuable time & maximise your budget...4. Fabulous reasons why... Starting your supplier search armed with a consistent overall...
read more
Subscribe & receive my Little Black Book of Suppliers!
Are you tired of searching for the best wedding suppliers including photographers, make-up artists & entertainment?
I've done the hard work for you so grab my complimentary
Little Black Book of my most trusted & talented suppliers & save yourself a loooot of time!
Now go get yourself a glass of champagne & pull up a chair…