Inspiration
weddings + Editorials
A little glimpse into Soirée Studio's most memorable moments…
You can find more recent weddings & editorial shoots on my social media & journal.
Photography legends
One of the best bits about my job is receiving knockout photographs of my work from ridiculously talented photographers.
All my love & thanks go to the below photographers who've contributed to making my website a wonderfully inspiring place.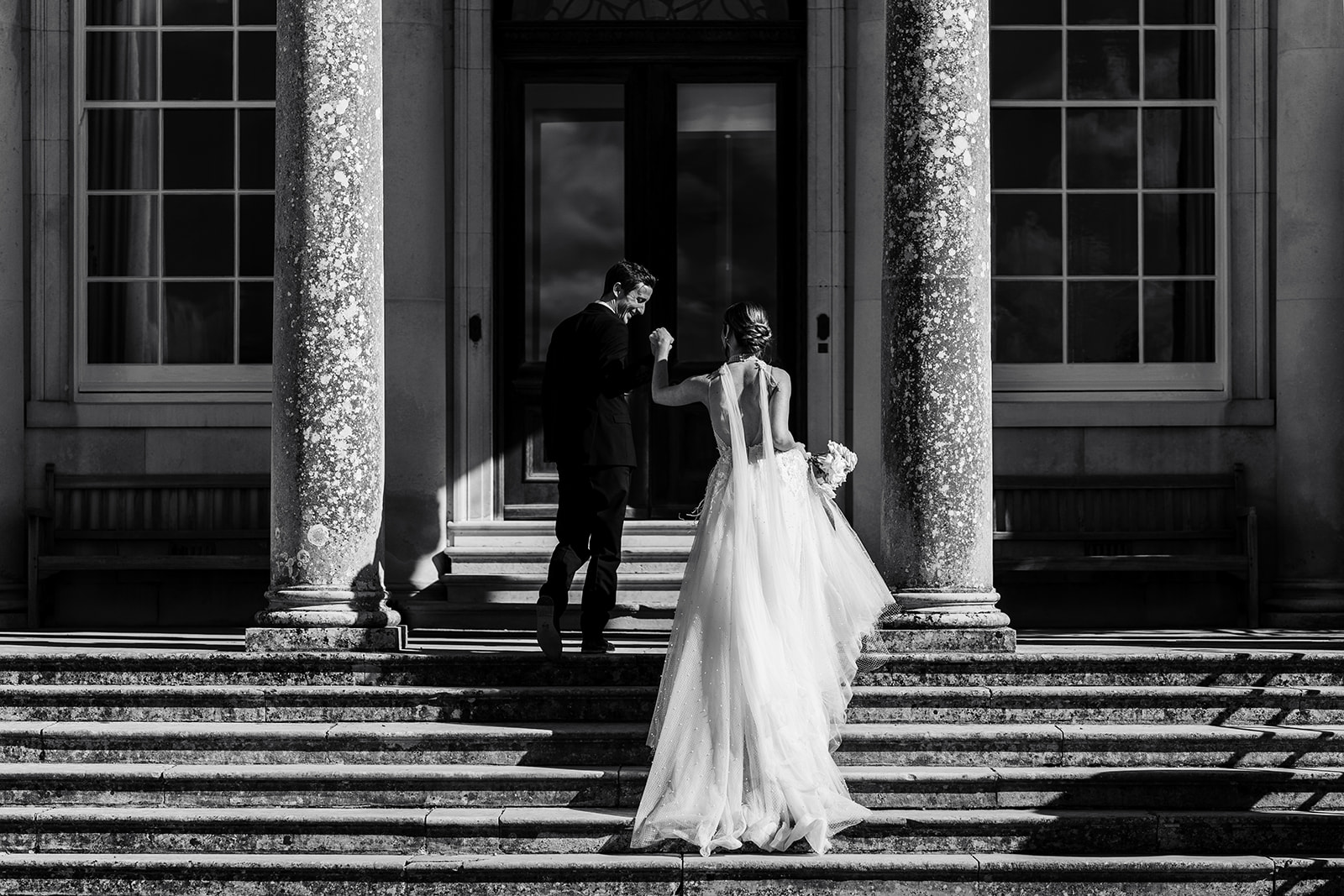 Get in touch
I can't wait to get to know you more! Your engagment story, pets name, favourite tipple & your love story…
The quickest way to reach me is via my contact page below or you can email me directly at [email protected]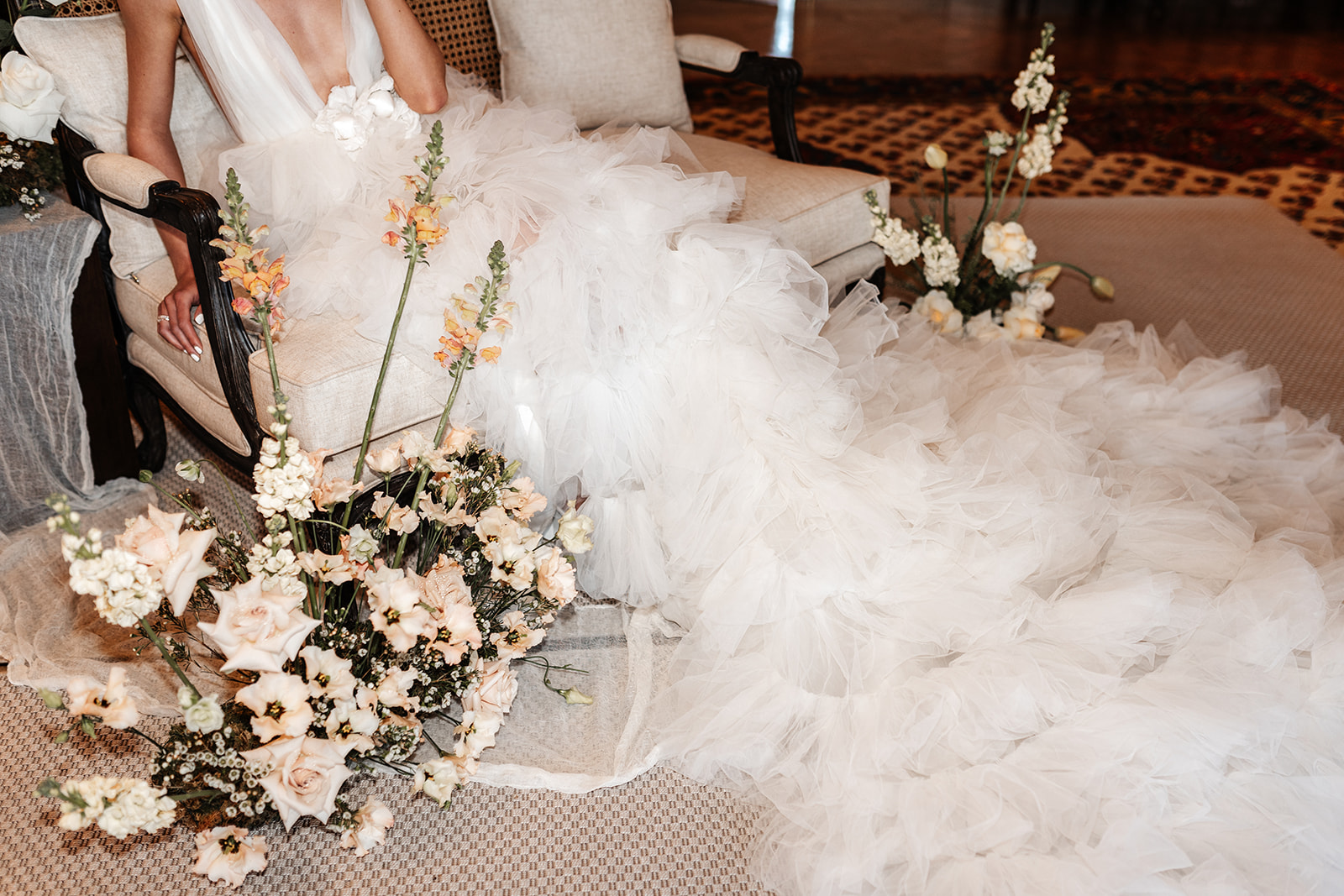 My Journal
Let's be honest, wedding planning can be a confusing journey & I'm guessing you've never planned a wedding before (unless you're Britney).
Head over to my journal which I regularly update with real weddings, styling inspirations & valuable advice to help keep those wedding
Subscribe & receive my Little Black Book of Suppliers!
Are you tired of searching for the best wedding suppliers including photographers, make-up artists & entertainment?
I've done the hard work for you so grab my complimentary
Little Black Book of my most trusted & talented suppliers & save yourself a loooot of time!
Now go get yourself a glass of champagne & pull up a chair…