get to know me
Creativity is the way I share my soul with the world
The Soirée Spirit
I wholeheartedly believe you deserve…
Quality Quality Quality. If there's any occasion in your lifetime that you deserve to have the very best materials/decor/service available to you, its your wedding day.     
A woman of action by your side when you need to add an extra guest to your seating plan last minute or any other tweaks along with way.
Assurance you will float down the aisle knowing every candle is lit, every name card is in it's assigned seat & your venue is styled to perfection.                                                                                                                  
A relaxed wedding morning brimming with memorable moments with your wedding party minus the stress of polishing allll the candle sticks. 
A laid-back first breakfast/hangover together & plenty of time to reminisce with your guests; NOT picking candle wax off of table linens at 7am.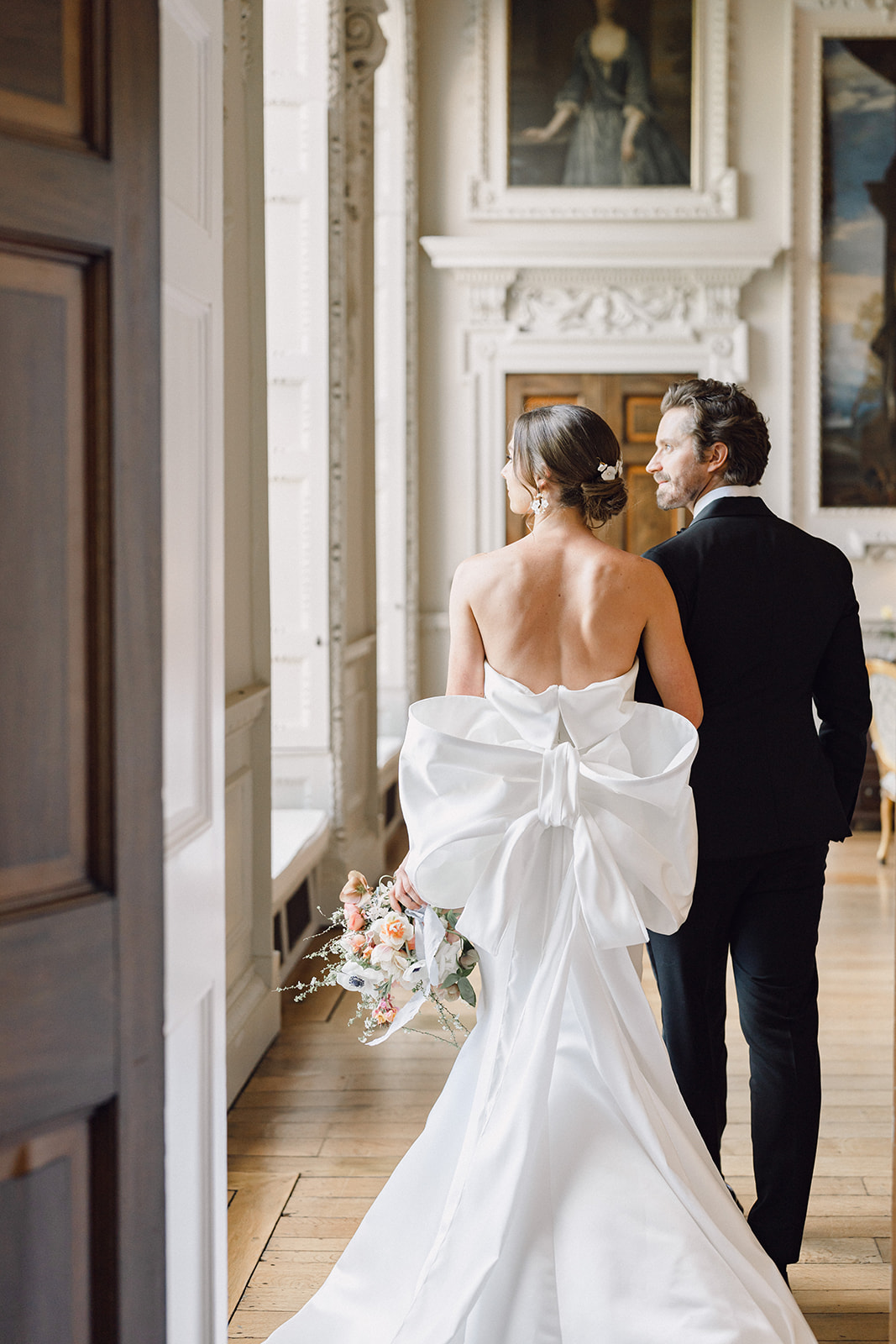 " Even when there was a last minute complication literally 2 days before, Corrie was there to help. From start to finish it was impeccable & she handled absolutely everything so that I was free to enjoy myself. I was so happy that I could spend the day before the wedding & the morning relaxing & getting ready instead of worrying about table decorations & name cards etc. "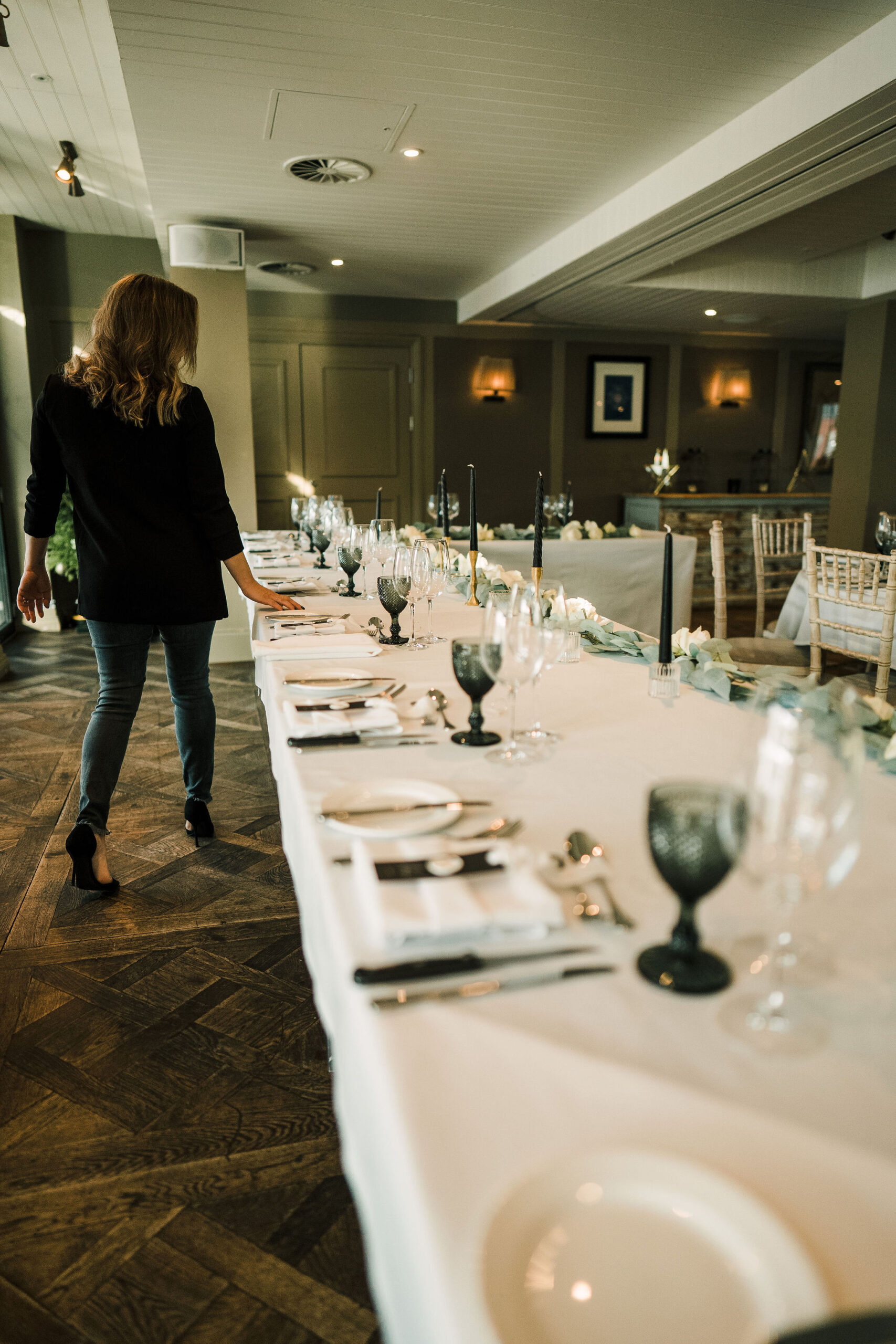 Soirée was born shortly after my own wedding in 2016; I kept being asked if I was relieved the wedding planning was over & my answer was always NO way! To be completely honest, I was desperately missing an excuse to be creative & explore everything the wedding world had to offer. 
The year following my wedding I lost my job the day before my honeymoon (cheers for that), bought a Mac…(which I didn't know how to turn on), invested in a website…(with no clue how to build a website) & I never looked back.
Today, Soirée has continued to grow & develop through the birth of my two wildly energetic little boys, the dreaded pandemic, illness & relocating to the Wirral; the first 6 years of business have therefore been pretty full on but none of it (not even building a website, yuk) has felt like work.
I'm incredibly passionate about what I do & creativity is most definitely the way I share my soul with the world!
When I'm not 'working'…
Strong cocktail supporter
Boy mum x 2
Rescue dog mum x 2
Exceedingly sarcastic wife
5am riser (I know it's weird but I love it!)
Sunset SUP lover
Fika fanatic (aka Swedish coffee break)
Egg's royale devotee
Seasoned traveller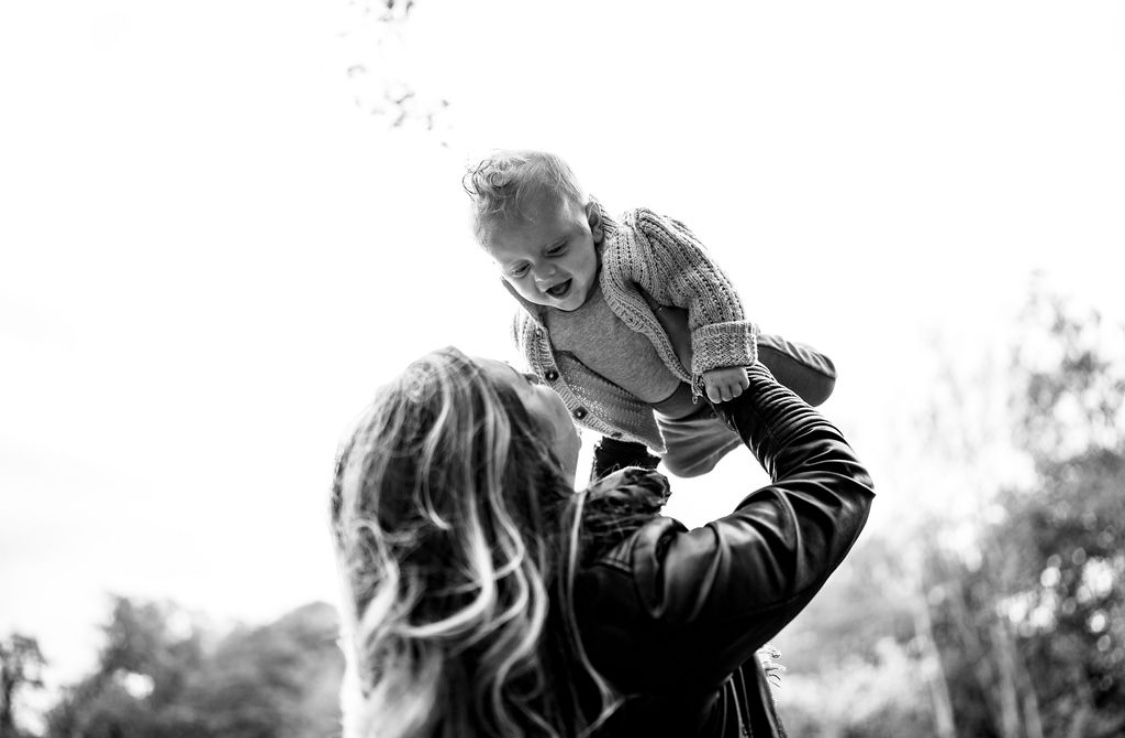 Av. steps when styling a wedding
Av. hours designing & styling a wedding
Countries travelled... & counting!
My considerate couples come from all walks of life & all have these wonderfully admirable qualities in common:  
01.
They totally get that this wedding design/styling/stationery thing is a two way street; Sharing their love story & elements of their life that set their hearts ablaze means I can infuse these details into their day.
" Every great design begins with an even better story"…
02.
They respect my expertise & trust my judgment. They may have specific ideas about what they want, but they're really keen to ensure creative freedom & exploring ideas together.
03.
They understand that my creativity needs fuel; I fill up by enjoying an evening SUP with my sister in-law, den building with my boys & downing tools after 8pm to annoy my husband. During these times, my considerate couples are all for me  enjoying my world.
04.
They are just as excited about their wedding day as I am! They show up to each call/zoom/meeting with warmth, energy & know I share their excitment for whats to come.
" Not only was Corrie really easy to work and communicate with, she is patient & happy to take last minute requests. On our wedding day we were completely relaxed knowing Corrie was at the venue & styling it to perfection. I now miss having emails from Corrie! "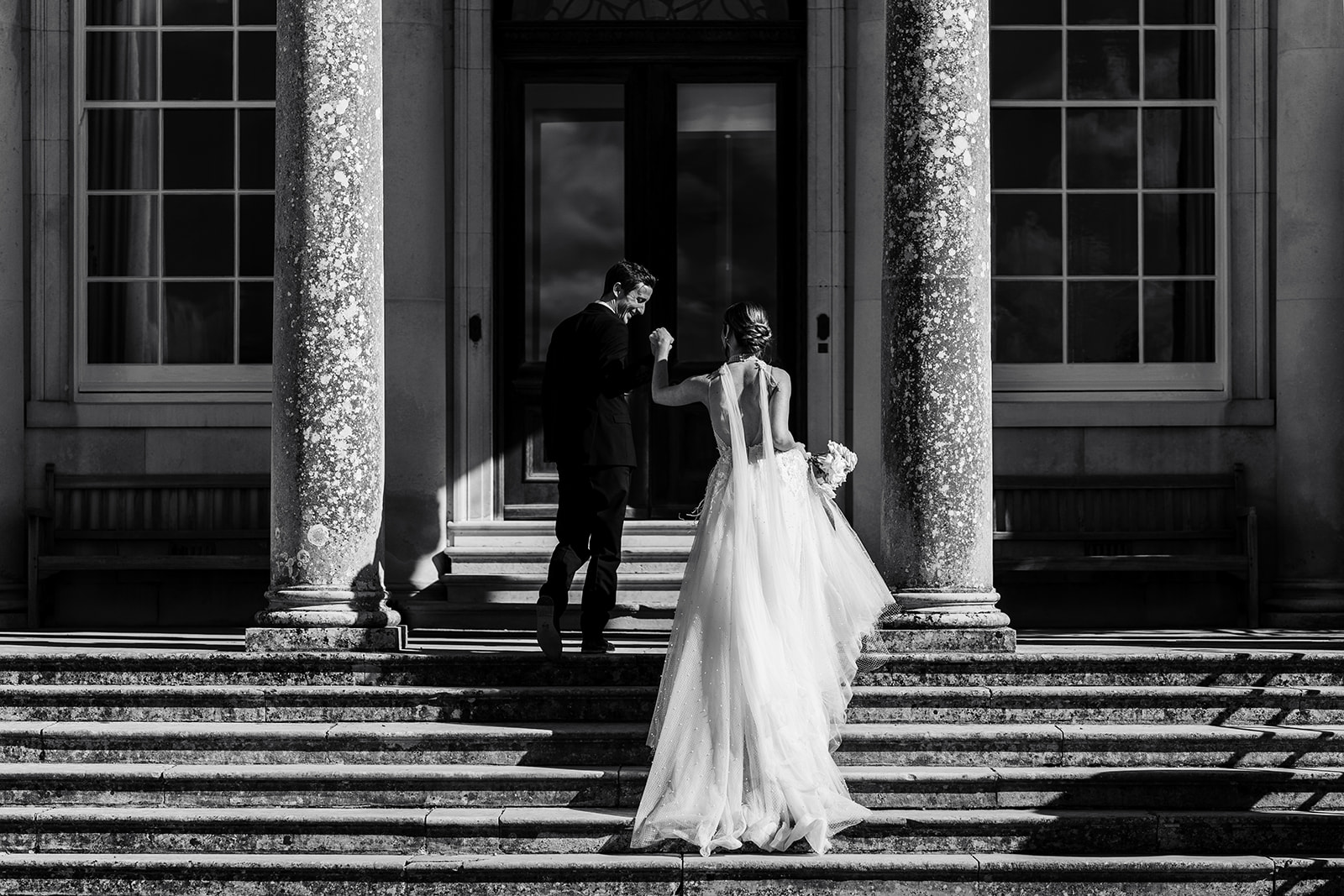 Get in touch
I can't wait to get to know you more! Your engagment story, pets name, favourite tipple & your love story…
The quickest way to reach me is via my contact page below or you can email me directly at [email protected]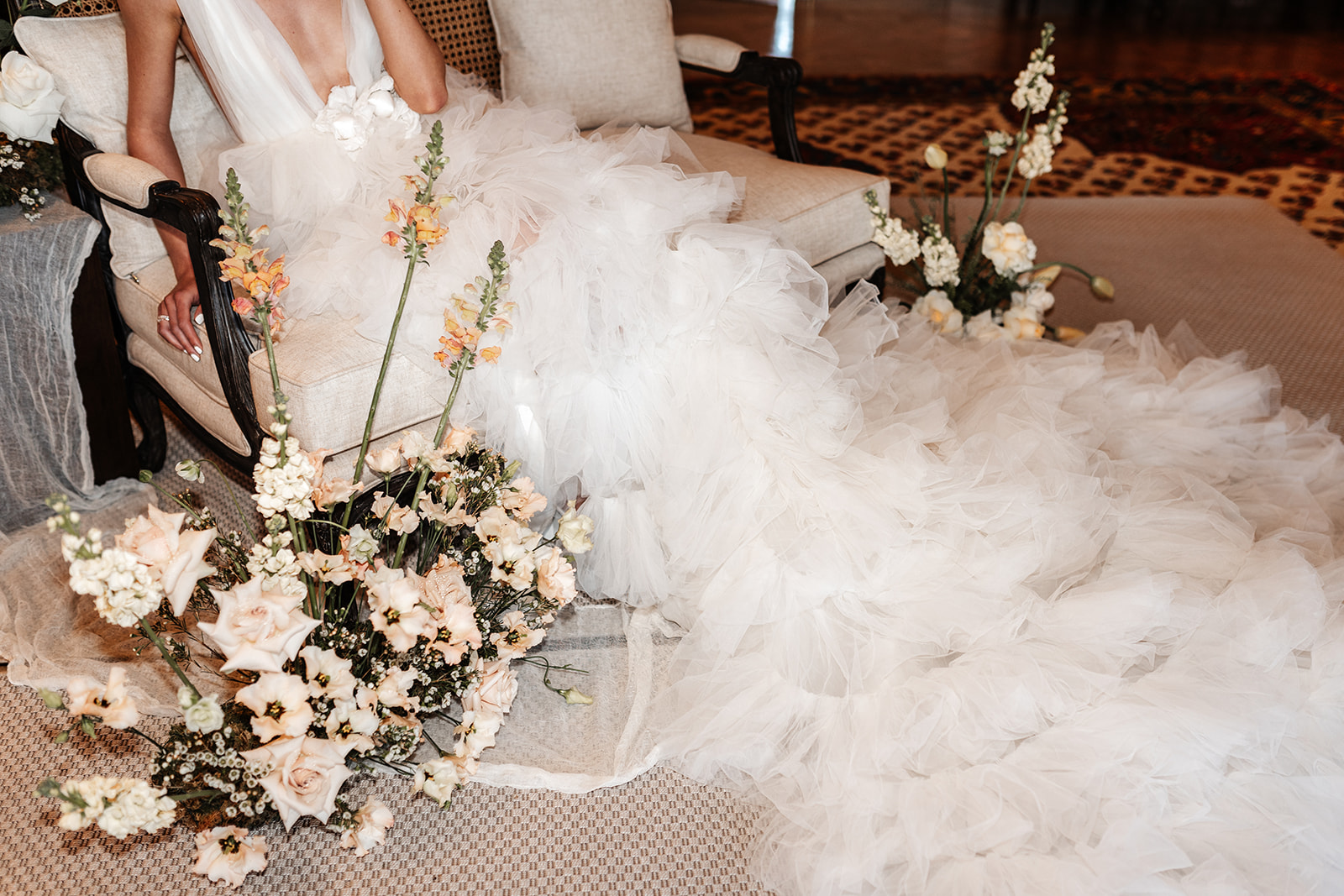 My Journal
Let's be honest, wedding planning can be a confusing journey & I'm guessing you've never planned a wedding before (unless you're Britney).
Head over to my journal which I regularly update with real weddings, styling inspirations & valuable advice to help keep those wedding
Subscribe & receive my Little Black Book of Suppliers!
Are you tired of searching for the best wedding suppliers including photographers, make-up artists & entertainment?
I've done the hard work for you so grab my complimentary
Little Black Book of my most trusted & talented suppliers & save yourself a loooot of time!
Now go get yourself a glass of champagne & pull up a chair…