" If I was a criminal, stationery & bakeries would be the two kinds of stores I would concentrate on "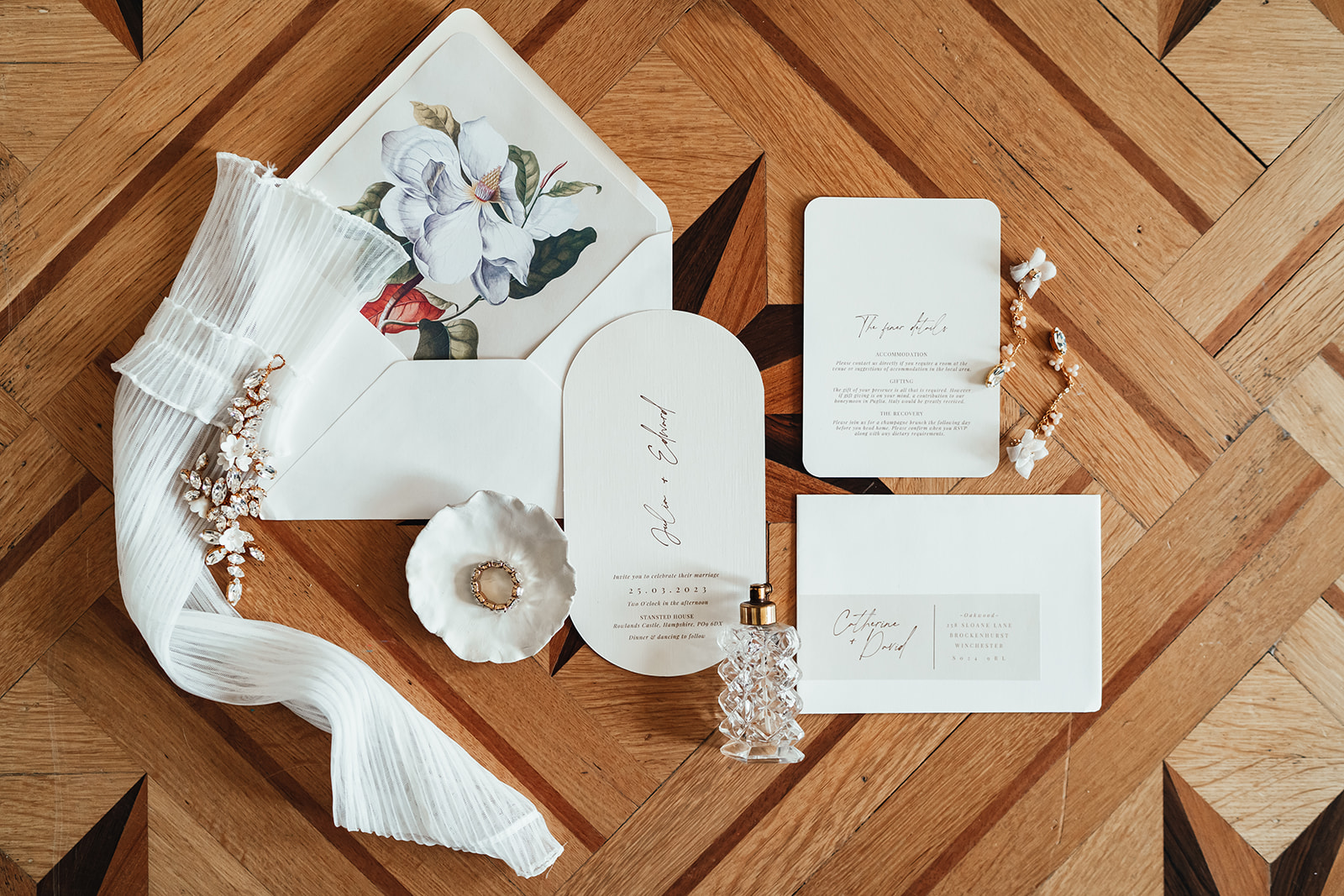 Ahhhhh Stationery; the perfect platform to highlight your personality & set the tone for your Soirée.
Whether it's invitations to give your delighted guests a glimpse of what's to come, or deliciously tactile table stationery to set the scene for dinner; a consistent stationery style throughout all areas of your wedding will truly elevate your overall wedding look & feel.
Perhaps you're only at the beginning of wedding planning & starting to consider the stationery pieces you may need, or your focus is the all important 'on the day' stationery & signage.
Wherever you are in your stationery journey, I'm here to help design & create pretty papers with your personality at the heart of the design.
We start with a phone all/zoom/chat over coffee (or something stronger if you prefer!) so you can offload any Stationery stresses you may be experiencing.
You will also receive a questionnaire which helps us delve deeper into your personal style & aspirations for your stationery design.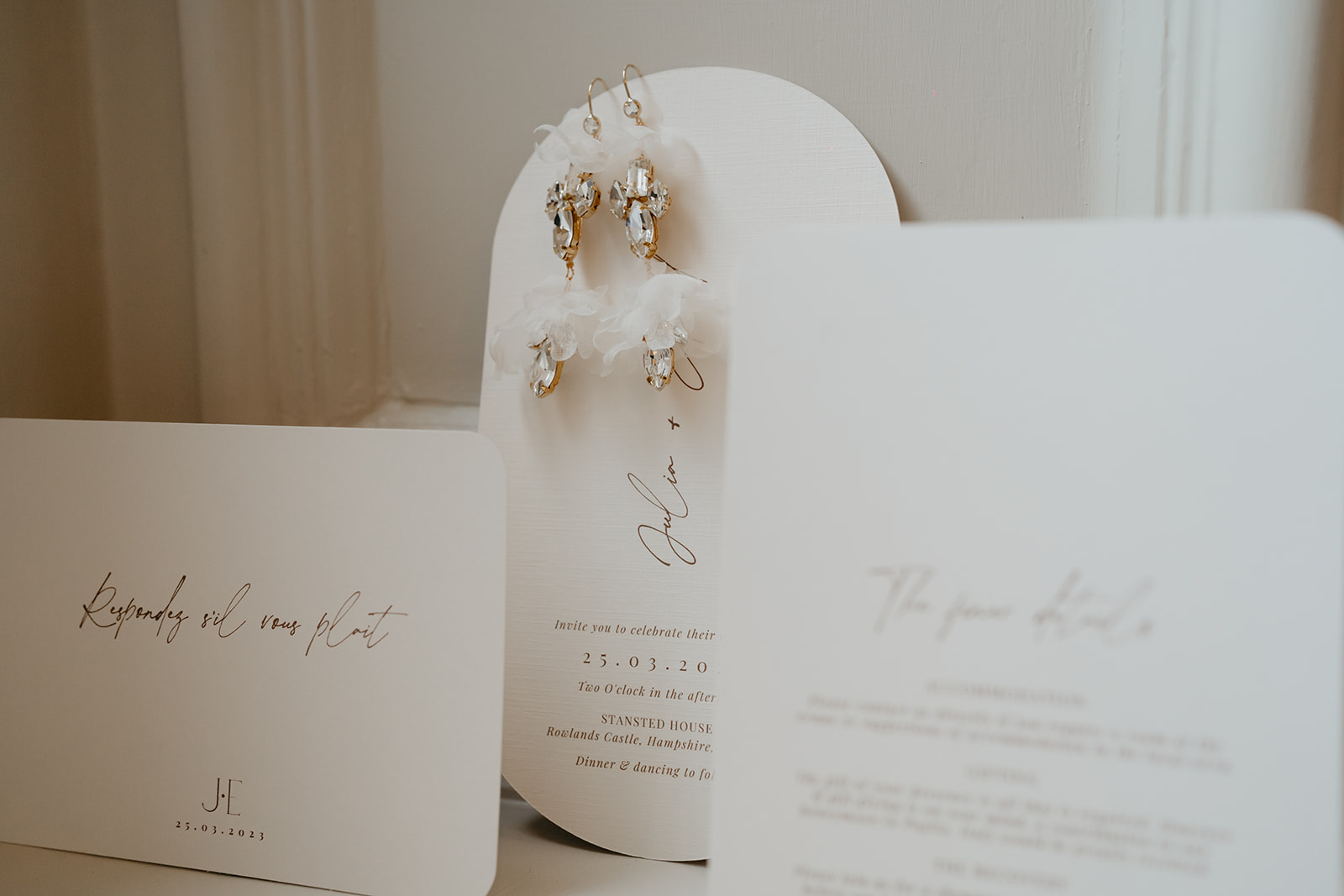 Full Measure
BEFORE THE DAY + ON THE DAY STATIONERY
A6 Save the Date card & envelope
A5 invitation suite including:
A5 invitation, A6 details card, A6 RSVP card
'On the day' stationery:
A1 Welcome sign
A1 Table plan
A2 'Order of the the day' sign
A5 Table numbers
A7 Name place cards
A5 menus
A5 Cards & gifts sign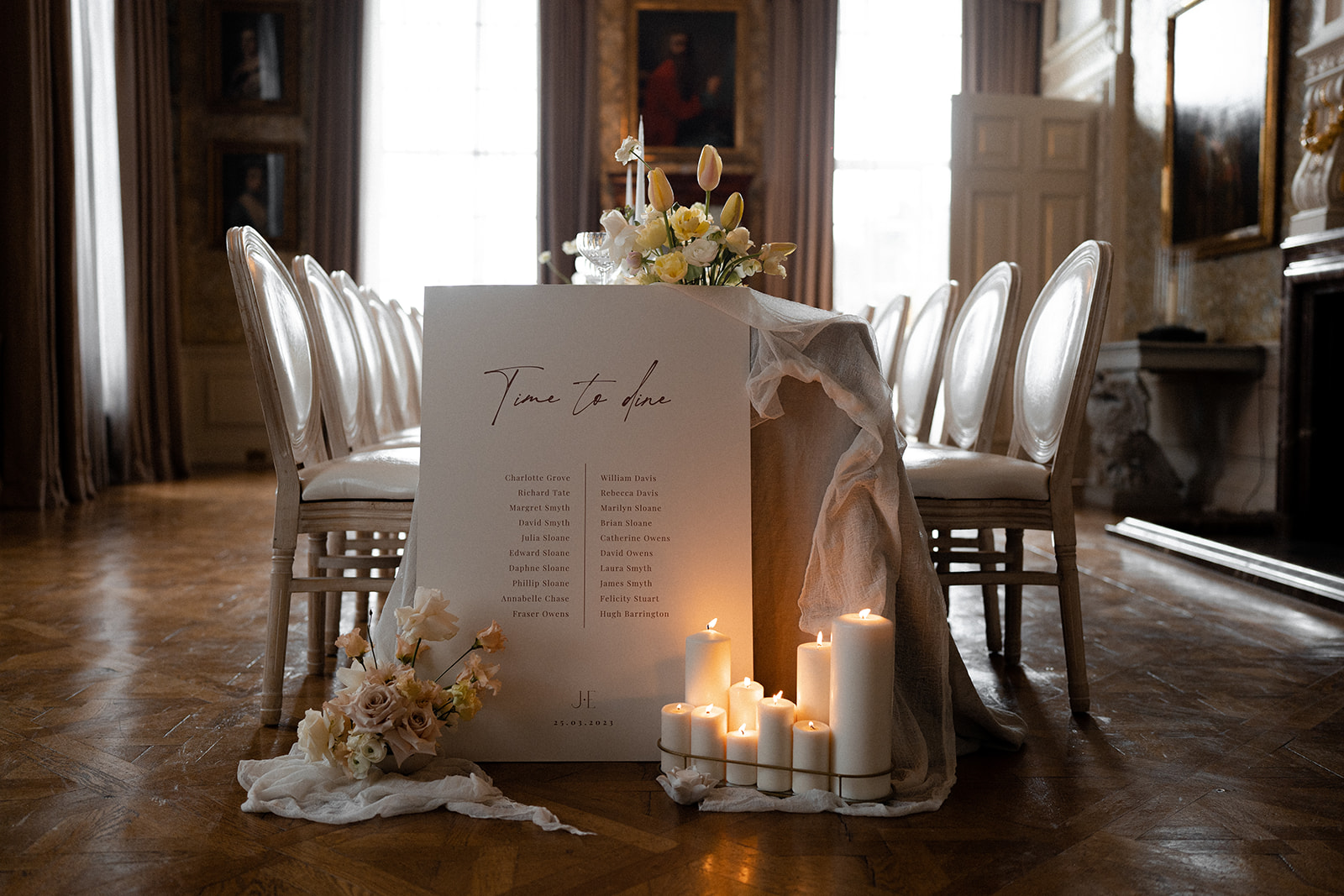 Half Measure
ON THE DAY STATIONERY
A1 Welcome sign
A1 Table plan
A2 'Order of the the day' sign
A5 Table numbers
A7 Name place cards
A5 menus

A5 Cards & gifts sign
" Corrie has been fabulous to work with. So far she's created our 'save the dates' and invitations and I'm looking forward to working with her again around our 'on the day' stationery. She is really interested to know about you & what you like, she has some fabulous ideas to share & delivers a really high quality product "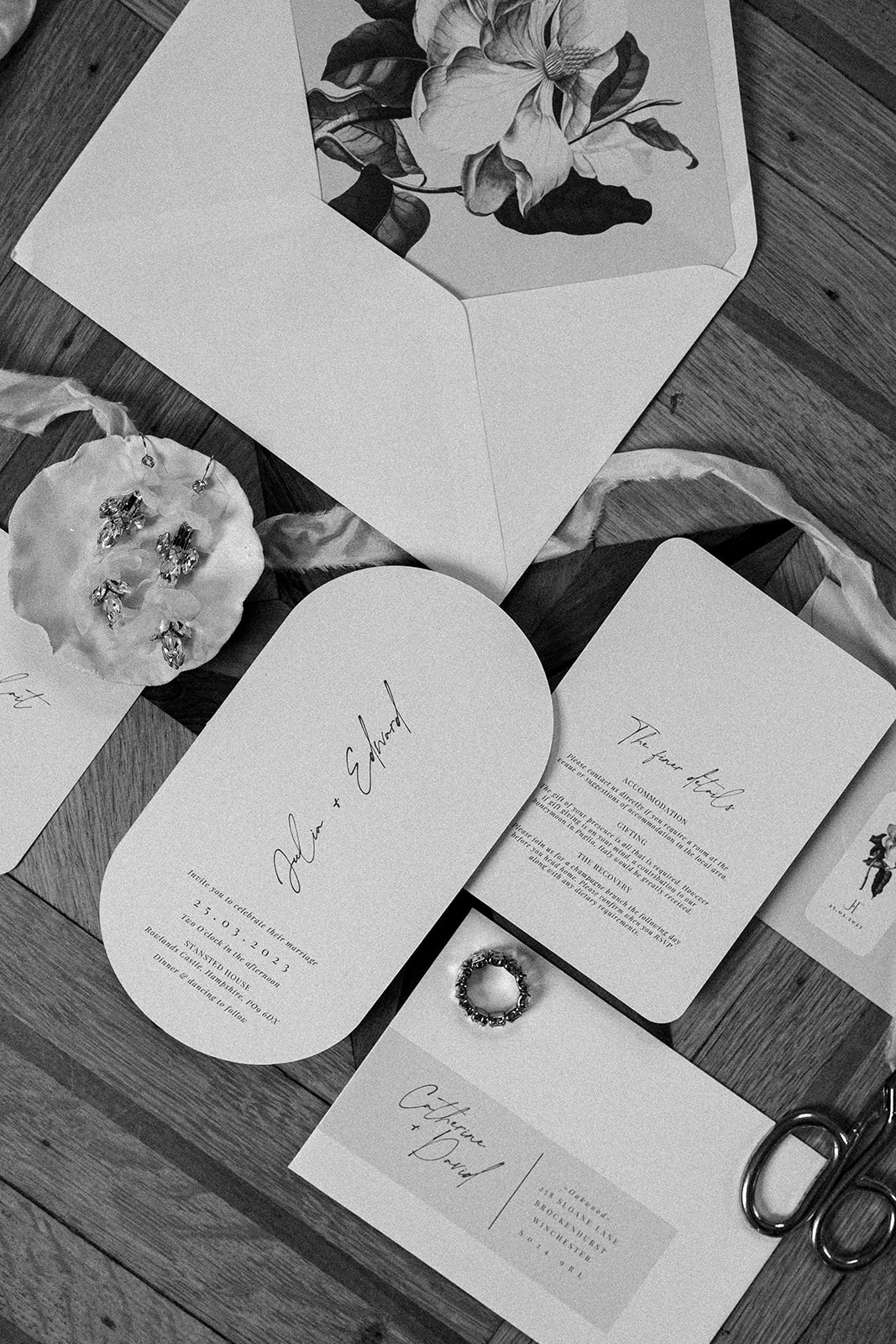 my approach
A bespoke stationery suite design
Using stationery trends as a guide rather than the rulebook, I research, explore ideas & design a stationery suite that's oozing with your personal style.
Material/print recommendations
My approach to stationery creation is definitely 'less but better'. I suggest premium cardstock, print finishes & accessories to elevate your stationery suite, giving it a luxurious, tactile quality that your guests will definitely want to keep.
Your personal online 'client file'
Everything about your booking all in one place! Your file also includes a handy timeline of your booking, templates to gather guest info/stationery wording & you can even approve your final stationery designs at the touch of a button.
" Oh my goodness, I don't have enough words to thank you. The invitations arrived in perfect condition & so beautifully packaged. I have sent them all out & have had so many messages telling me how beautiful they are! I'm so glad we found you Corrie "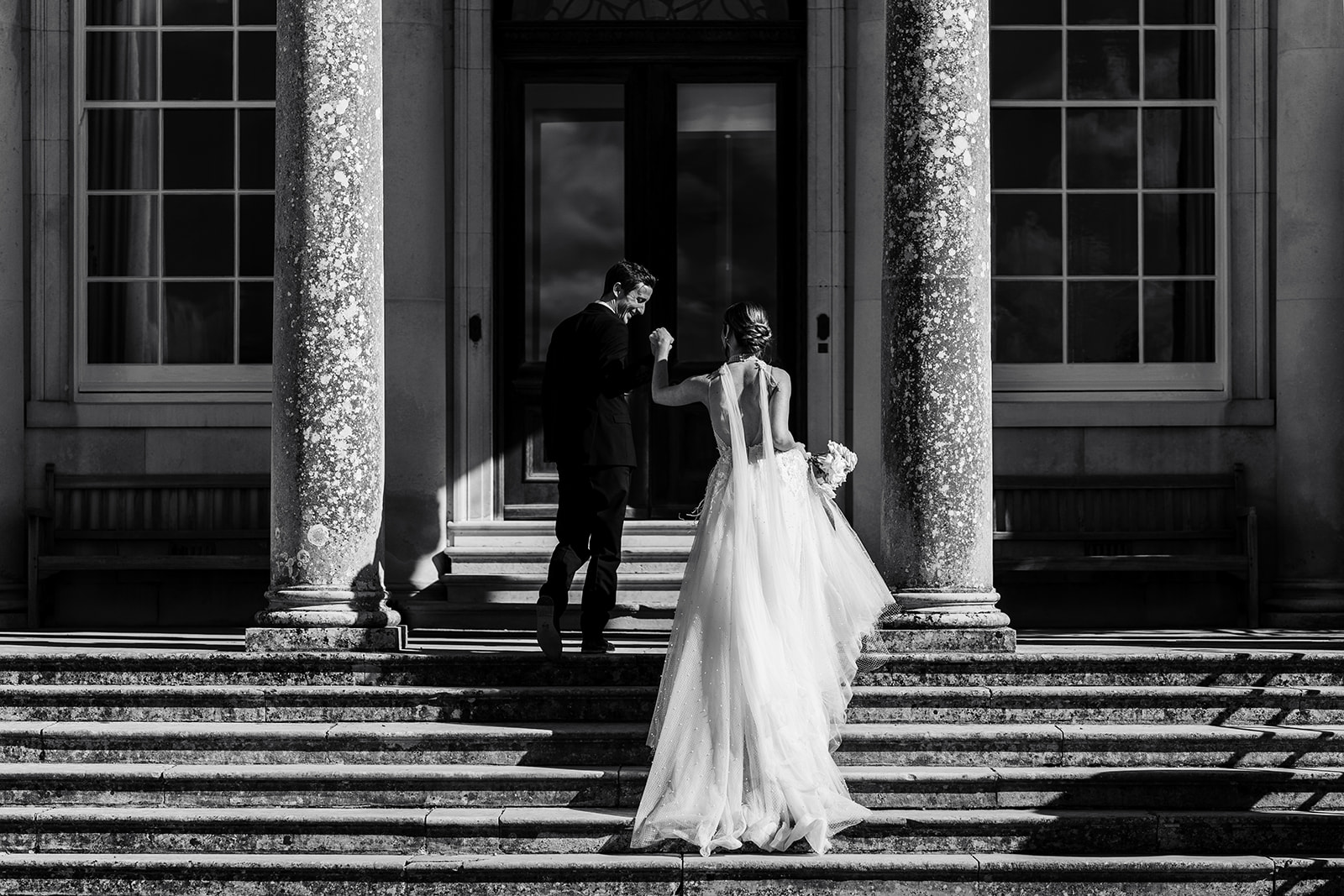 Get in touch
I can't wait to get to know you more! Your engagment story, pets name, favourite tipple & your love story…
The quickest way to reach me is via my contact page below or you can email me directly at [email protected]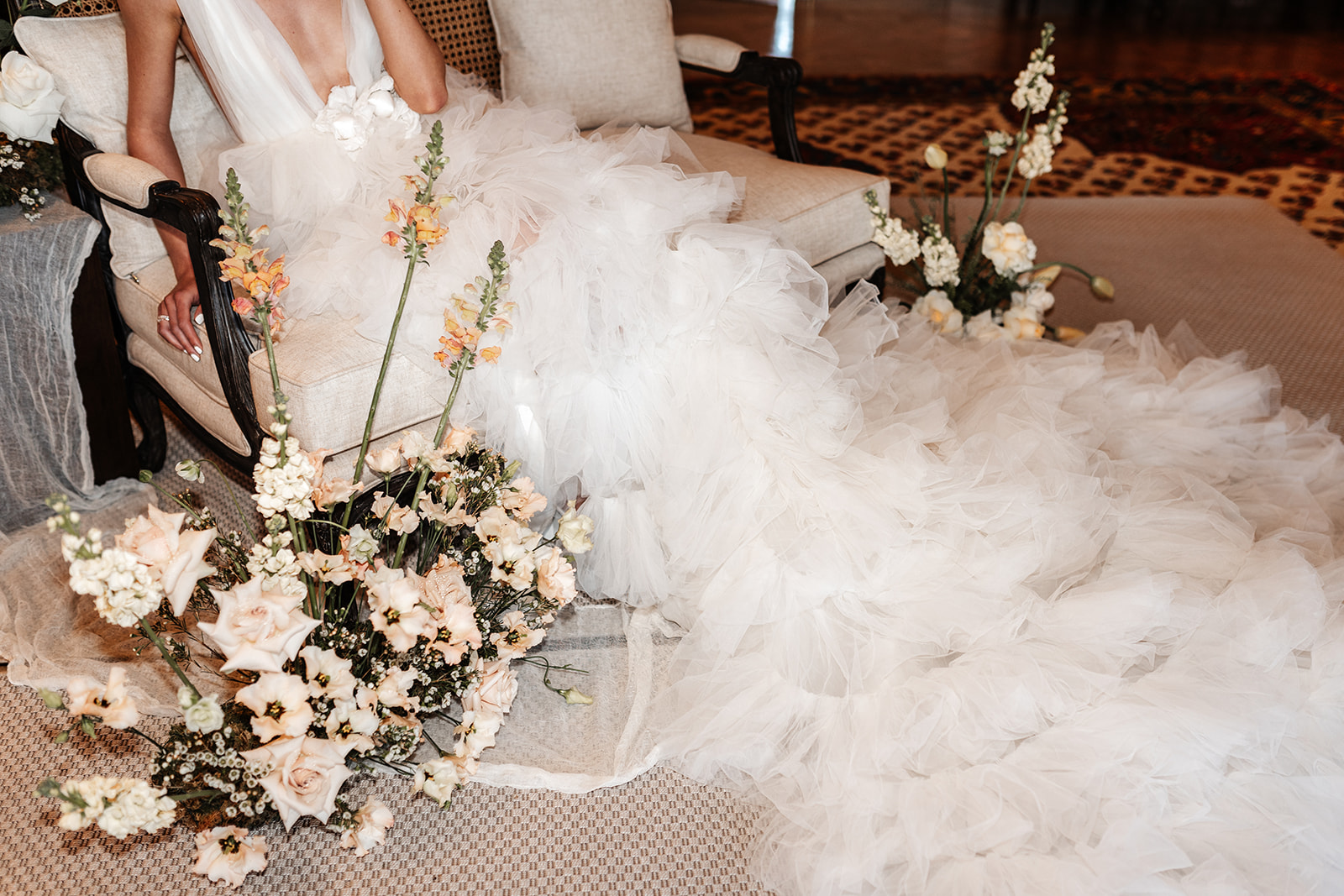 My Journal
Let's be honest, wedding planning can be a confusing journey & I'm guessing you've never planned a wedding before (unless you're Britney).
Head over to my journal which I regularly update with real weddings, styling inspirations & valuable advice to help keep those wedding
Subscribe & receive my Little Black Book of Suppliers!
Are you tired of searching for the best wedding suppliers including photographers, make-up artists & entertainment?
I've done the hard work for you so grab my complimentary
Little Black Book of my most trusted & talented suppliers & save yourself a loooot of time!
Now go get yourself a glass of champagne & pull up a chair…