design & styling services
"No one should be climbing a ladder in their rollers to hang decorations on their wedding day!
how i can help you
Design & Styling Services
We start with a phone all/zoom/chat over coffee (or something stronger if you prefer!) so you can offload any design & styling stresses you may be experiencing.
You'll  also receive a questionnaire which helps us delve deeper into your personal style & aspirations for your design & styling.
I'm now armed with all the details needed to provide you with: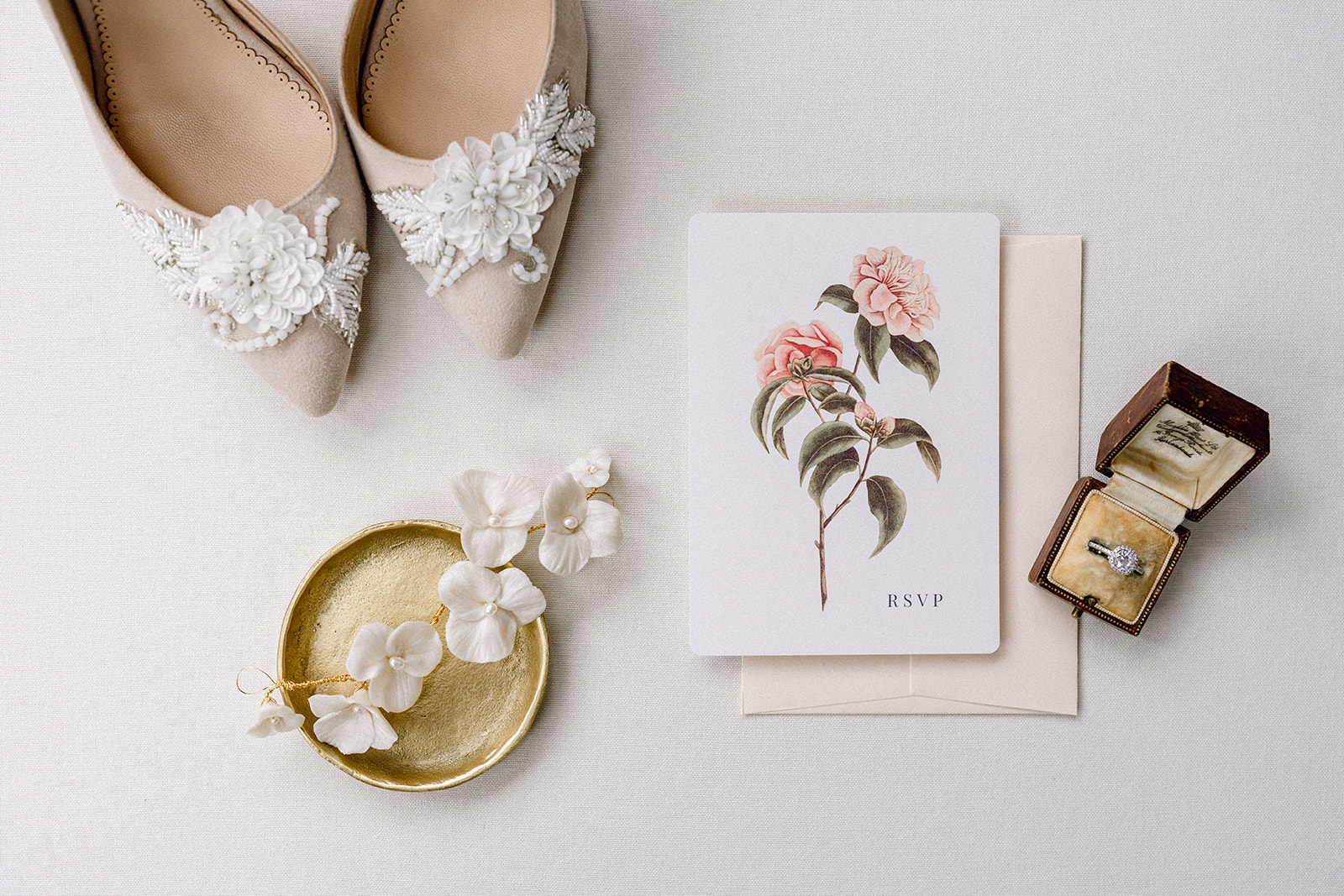 Design Concept
Starting your wedding planning with a consistent design thats been created with your character at the forefront ensures your entire wedding day is elevated to a more personal, polished soirée! 
I create detailed, design-led moodboards of each focus area of your venue complete with a cohesive colour scheme & unique styling ideas, all provided in a handy PDF Design Booklet.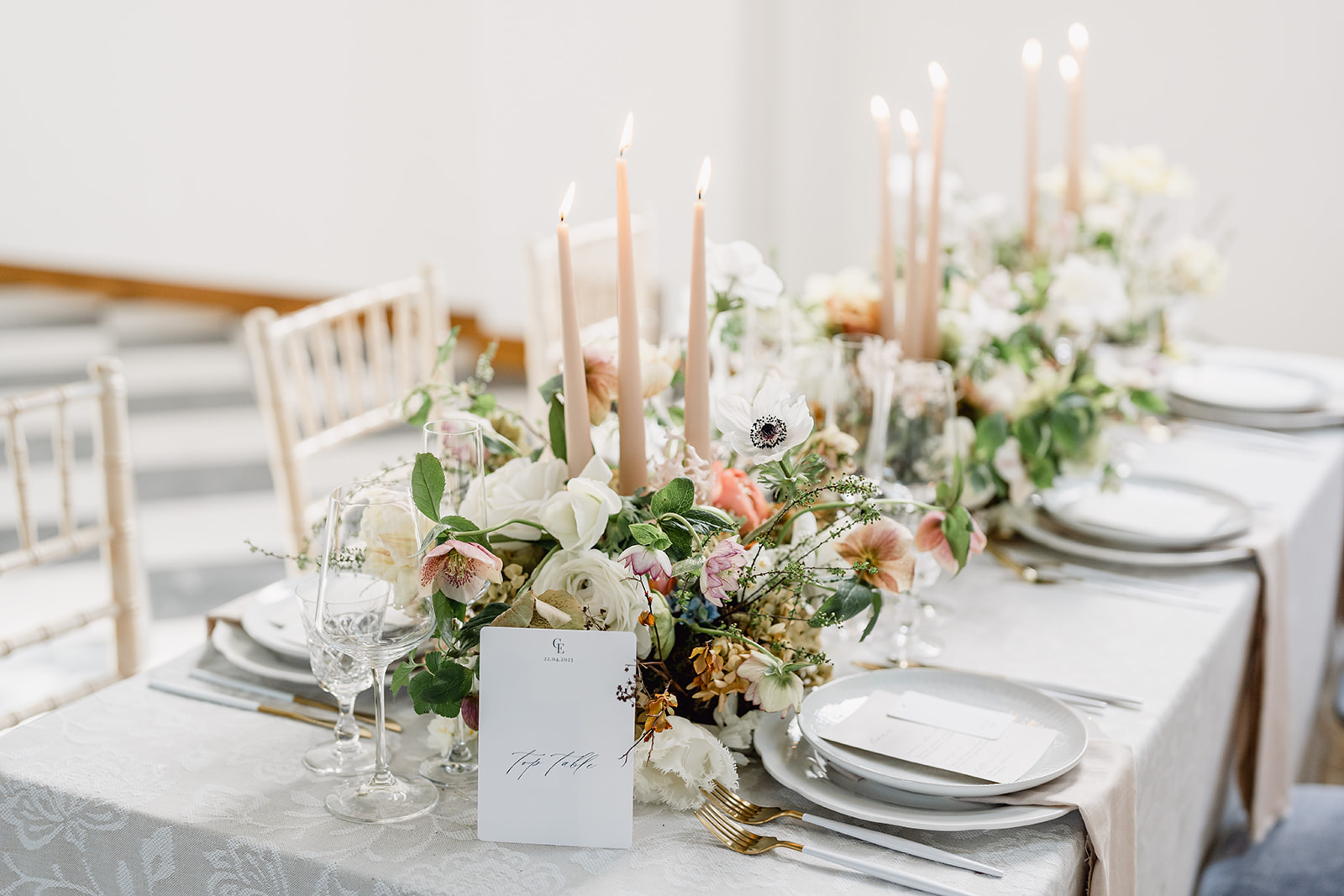 Venue Styling
Full set up & take down of all decor. I style your venue down to the tiniest details so your only focus is soaking up every moment with your wedding party & preparing for the day ahead. Following your Soirée, I return to pack up all decor so you can enjoy your breakfast/hangover with your guests, without the stress of picking candle wax off table cloths or locating missing napkins.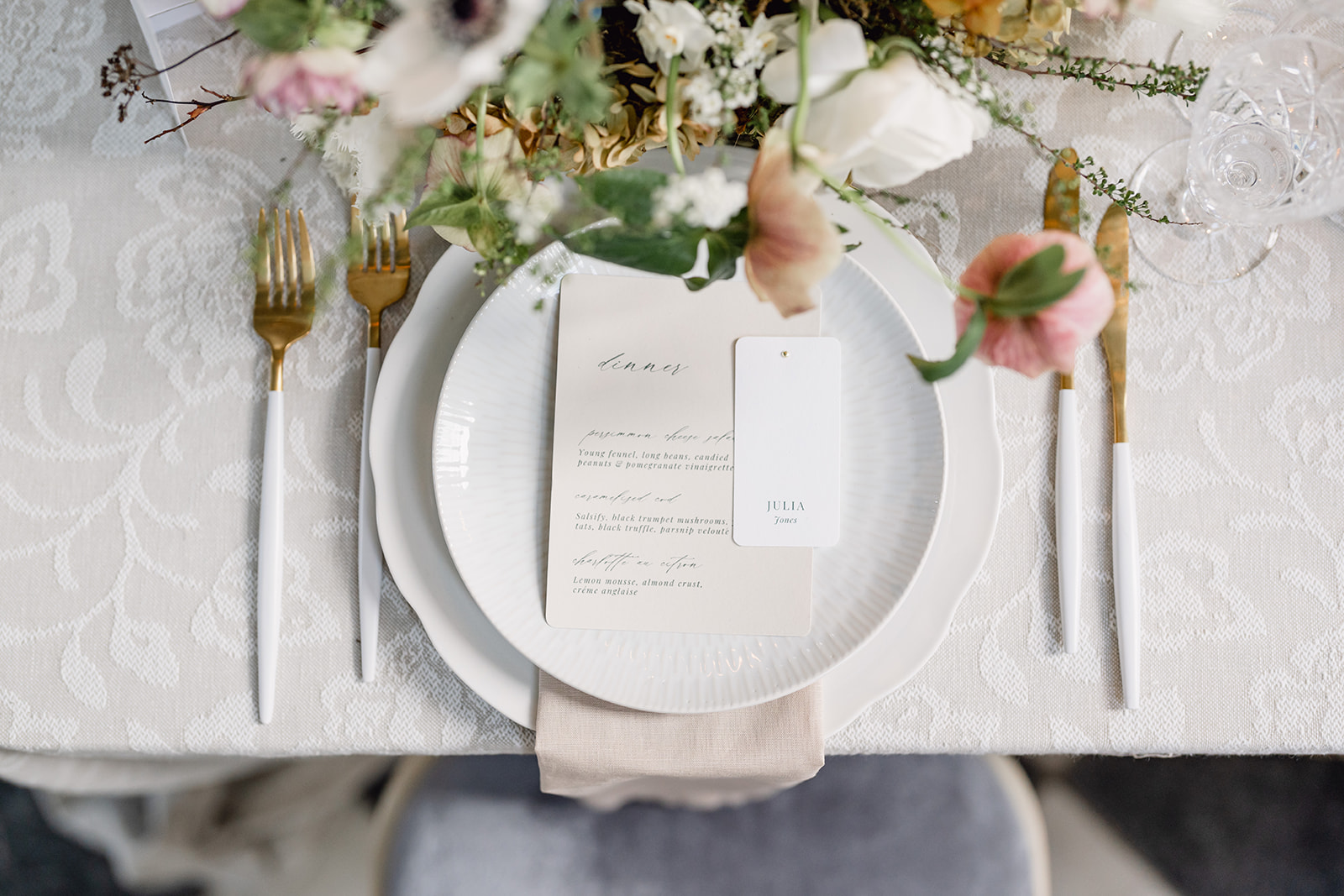 Decor Supply & Creation
All decor needed to bring your Design Booklet to life! From bespoke ceremony backdrops to beautifully textured linens; I provide all the decor required, relieving you from the challenging job of sourcing individual suppliers for each styling area.
Unsure what support you may need? 
Restrictive packages & a 'one size fits all' approach just isn't my vibe. I'm here to help guide you through all areas of design, styling & decor hire so you only receive products & services that match your vision & budget. 
Book a complimentary discovery call to find what support you may need.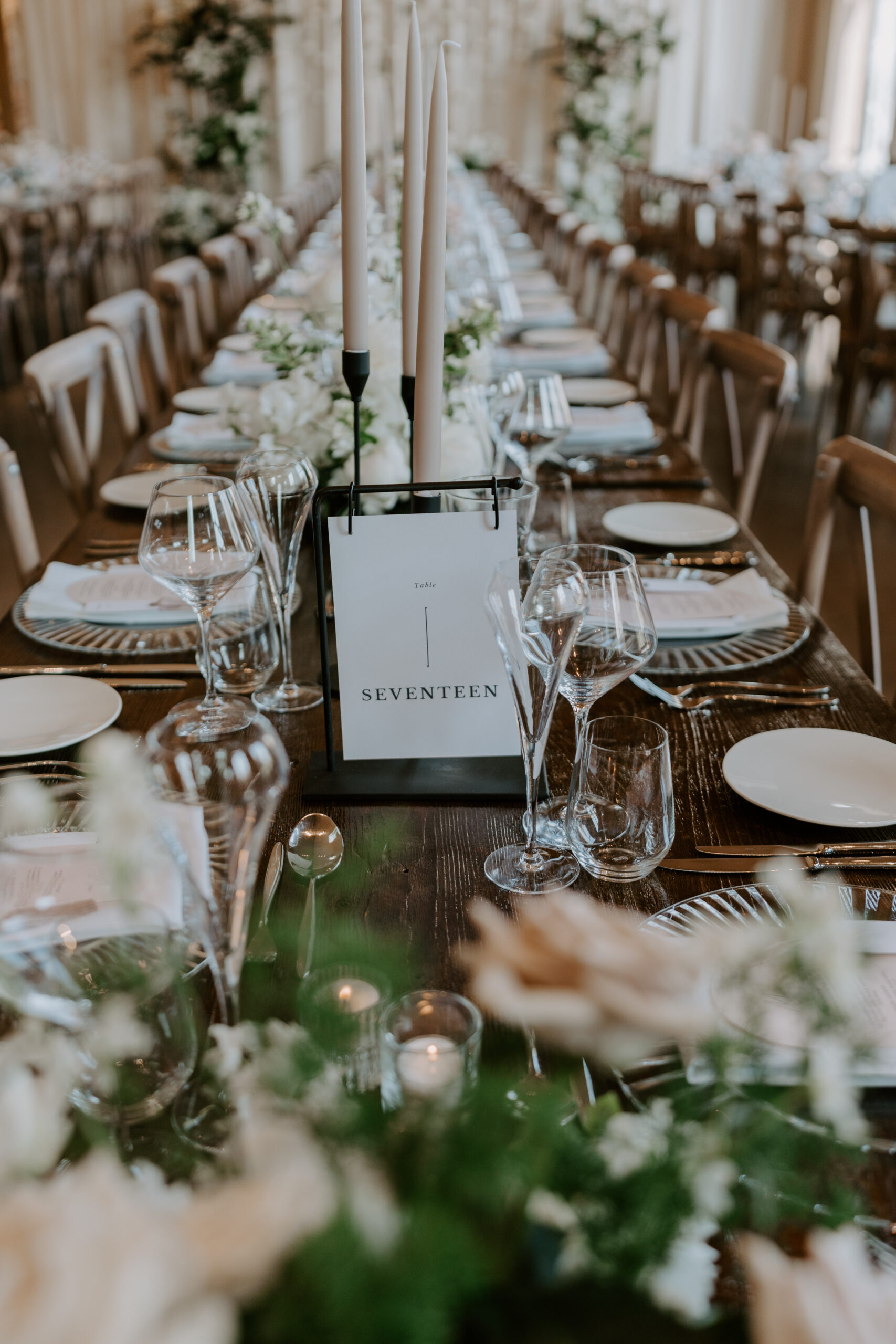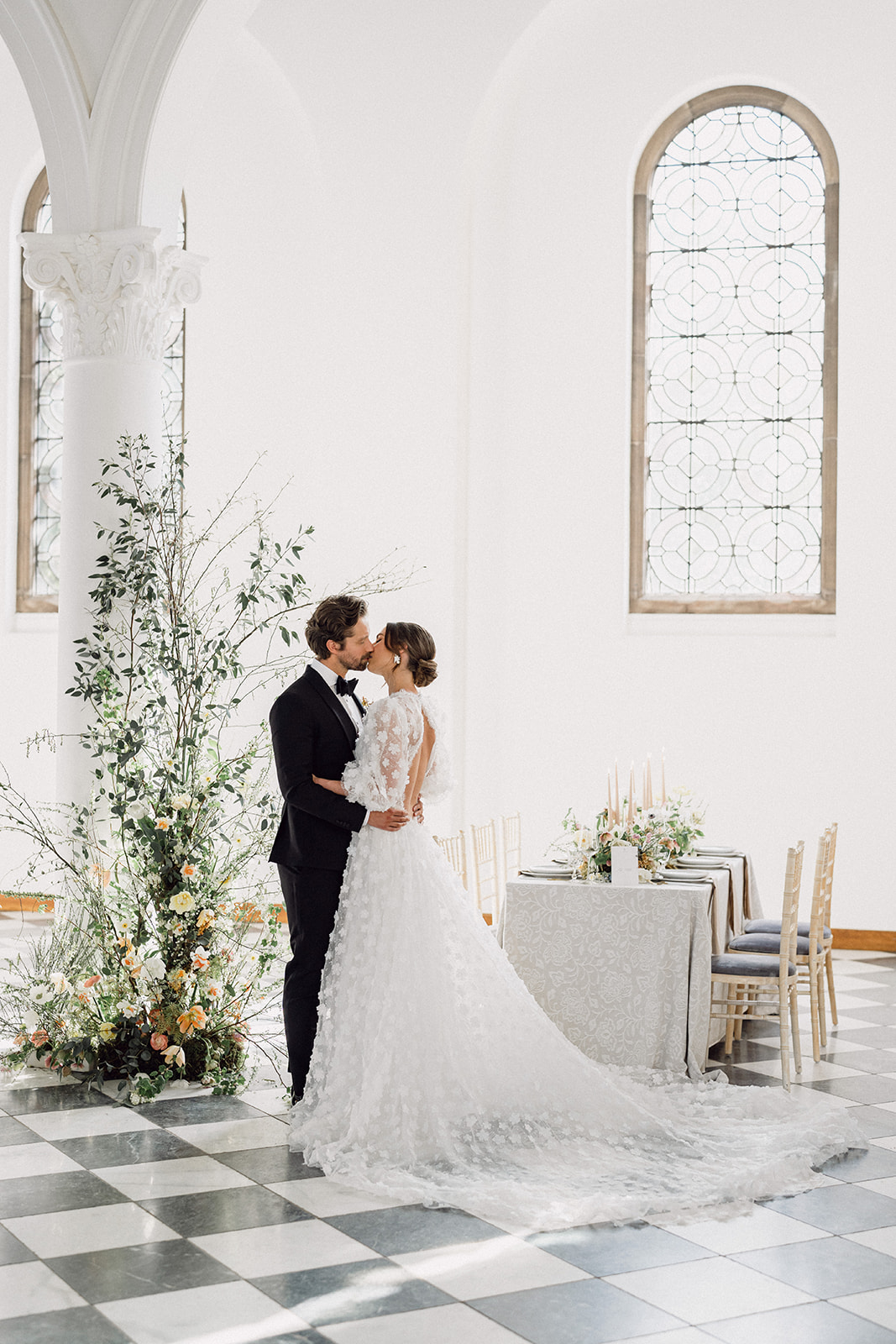 Expert tip for a beautifully styled Soirée..
When it comes to your wedding aesthetics, getting suppliers to understand your vision can be a challenge, but thats where a considered design concepts can truly help…
My Design Booklets are a great tool to communicate your overall look & feel to your supplier dream team; Suppliers can instantly understand your vibe & present relevant products/services to you which all adds to your overall wedding design.
Even wedding musicians have found my Design Booklets helpful when understanding the atmosphere a couple wants to create, ensuring they present the perfect playlist for the day! 
let's talk
Floristry…
Floral design understandably plays a prominent role in styling your chosen venue, so naturally I always consider the visual impact floristry can create in my designs.
HOW I CAN HELP
Working alongside a handful of remarkably talented florists, each with their own unique style & natural affection for beautiful blooms.  Together we share the values of:
. Quality, Quality, Quality!
. A personality-led approach to design
. Devoted to a stress-free process throughout
This makes them perfect partners when ensuring a seamless, cohesive design concept…and they all get just as excited as me on the big day!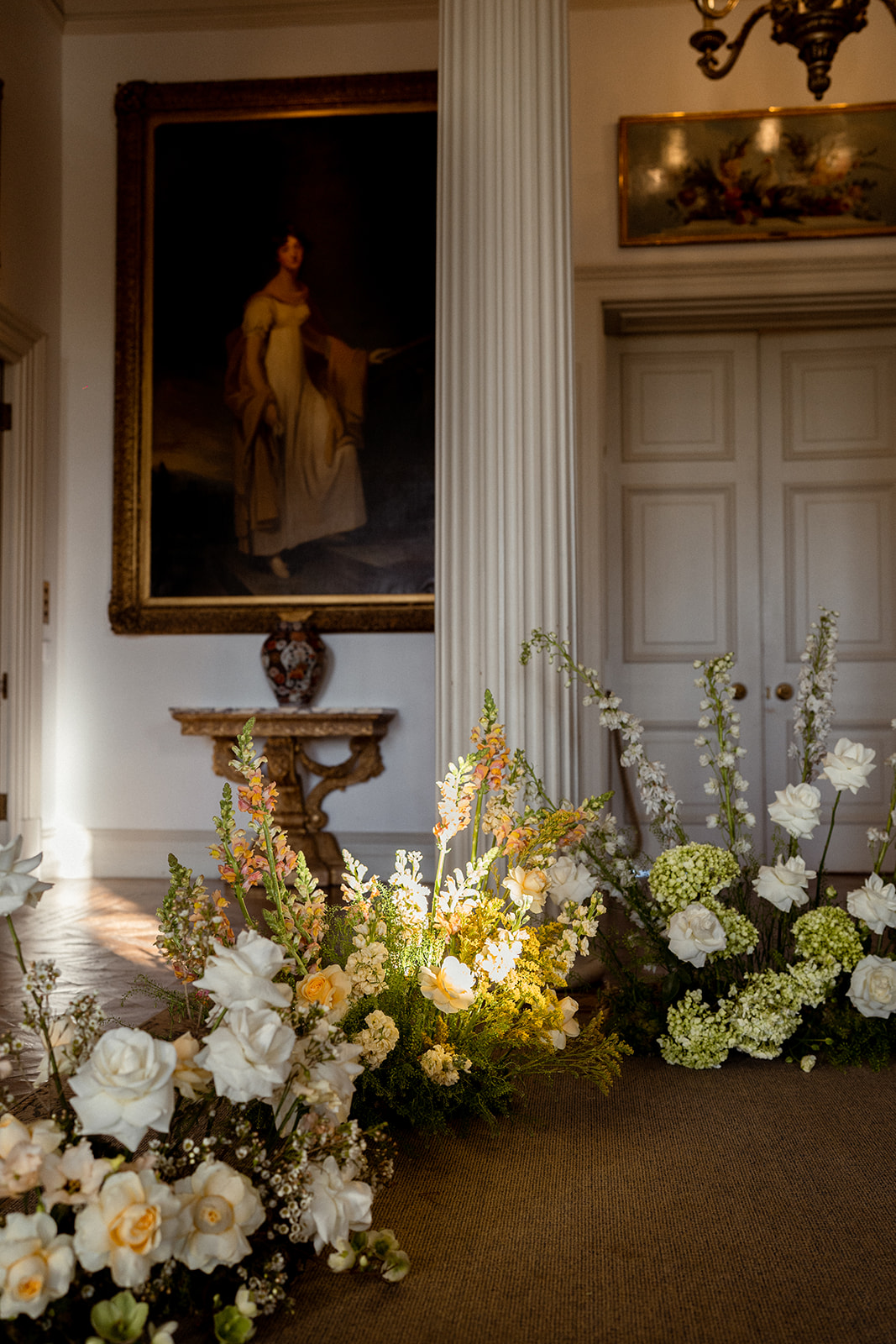 " Corrie's style, taste, talent & exceptional eye for detail meant that I could relax completely & utterly. It was especially nice knowing that on the morning of my wedding I didn't have to worry about what everything looked like. I knew as soon as I met Corrie that I could trust her implicitly to make my day totally beautiful. "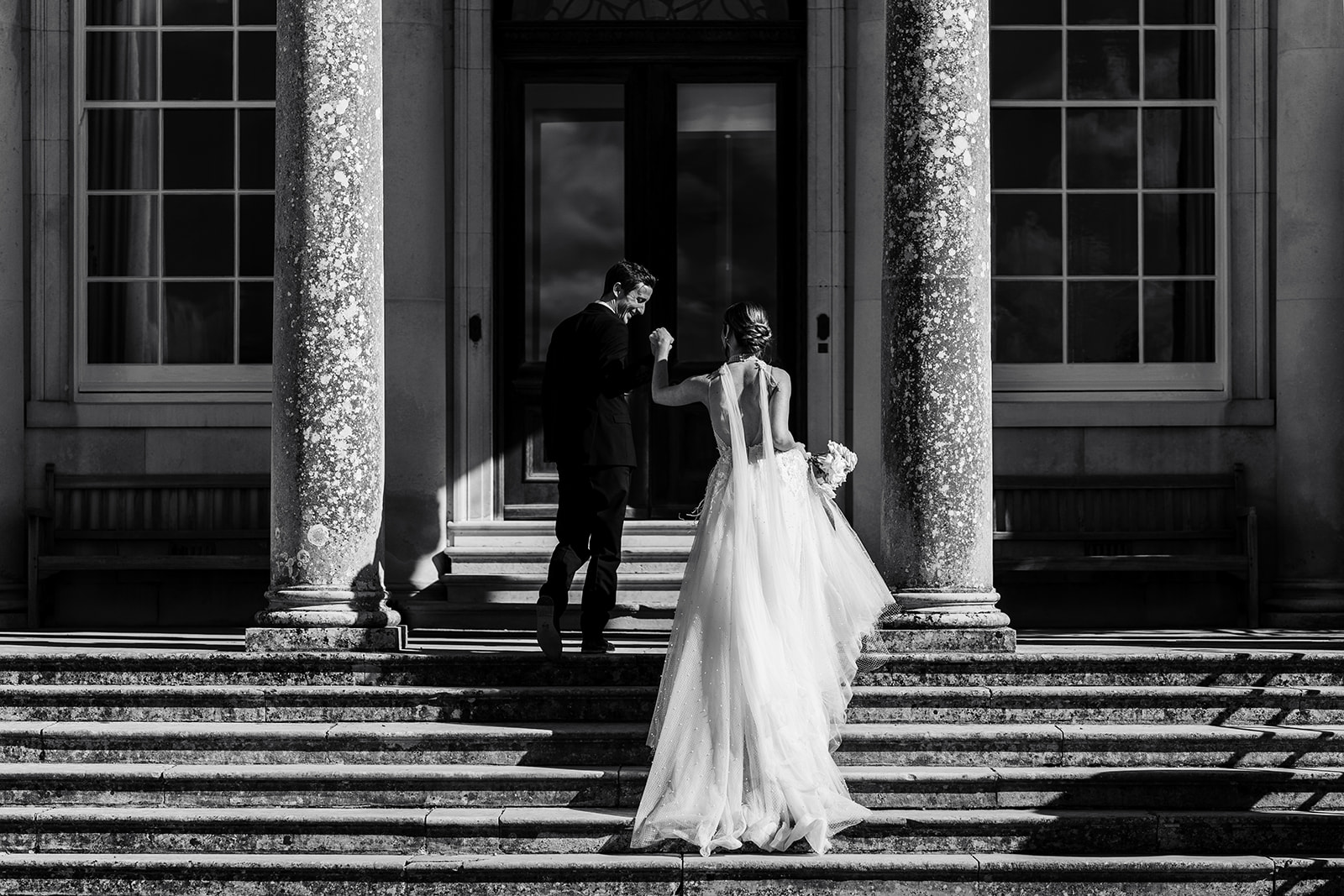 Get in touch
I can't wait to get to know you more! Your engagment story, pets name, favourite tipple & your love story…
The quickest way to reach me is via my contact page below or you can email me directly at [email protected]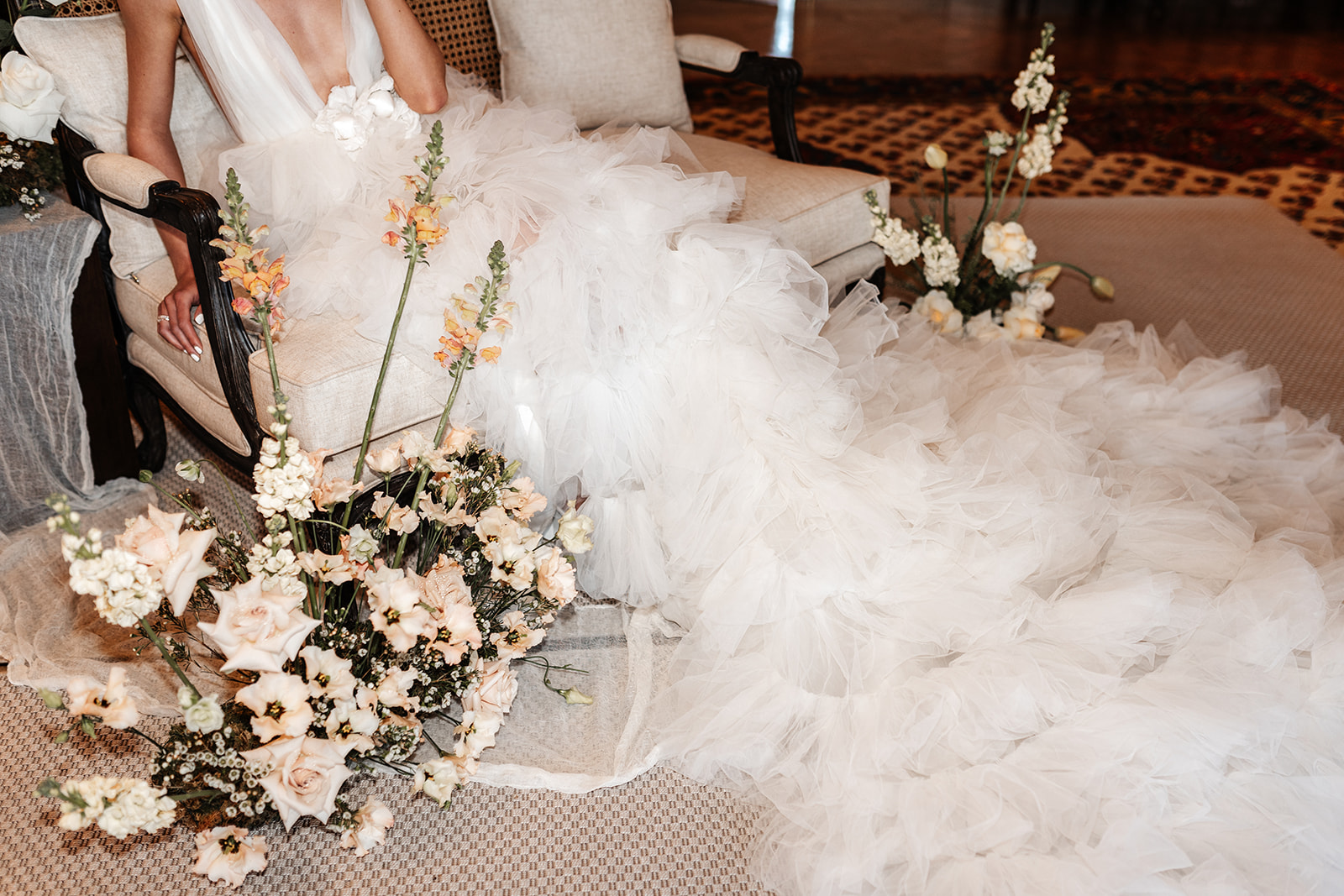 My Journal
Let's be honest, wedding planning can be a confusing journey & I'm guessing you've never planned a wedding before (unless you're Britney).
Head over to my journal which I regularly update with real weddings, styling inspirations & valuable advice to help keep those wedding
Subscribe & receive my Little Black Book of Suppliers!
Are you tired of searching for the best wedding suppliers including photographers, make-up artists & entertainment?
I've done the hard work for you so grab my complimentary
Little Black Book of my most trusted & talented suppliers & save yourself a loooot of time!
Now go get yourself a glass of champagne & pull up a chair…